Oct. 20, 2022
Nov. 15, 2022
Notification of acceptance:
Nov. 20, 2022
Dec. 5, 2022
Dec. 6, 2022
Dec. 12, 2022
Dec. 16-18, 2022
Professor Wangdong Yang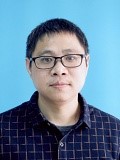 Wangdong Yang received a Ph. D. degree in Computer Science and Technologyfrom Hunan University. He works as a professor in Hunan University. His research focuses on High-Performance Computing and Parallel Numerical Algorithms. He is a candidate of Hunan Province "121" talent plan. He has been designing and applying parallel algorithms on Tianhe 1, 2 and Sunway TaihuLight Supercomputers for a long time, and presided over the development of a series of basic numerical algorithm function libraries. He won the award of Science and Technology progress of Hunan Province. He has presided over more than 10 scientific research projects, including 2 general projects of National Natural Science Foundation of China, 2 National Key R & D projects, 1 key R & D projects of Hunan Province and enterprise projects. More than 30 papers indexed by SCI or Ei have been published on TC, TPDS and TKDD.
Professor Chi Liu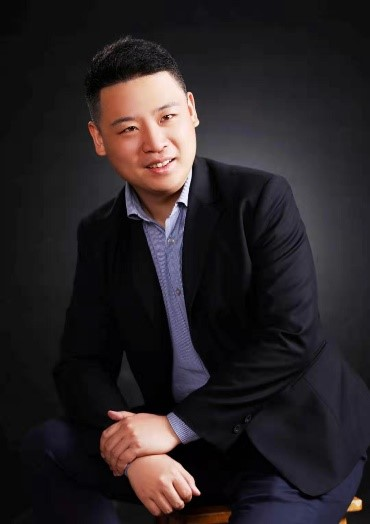 Chi Liu is a professor, Ph. D. supervisor and the Vice Dean of School of Computer Science, Beijing Institute of Technology. He received his B.S. and Ph. D. degrees from Tsinghua University and Imperial College of Science and Technology respectively. Moreover, he is selected as Fellow of IET, Fellow of British Computer Society, Fellow of Chinese Institute of Electronics, a research director at IBM T. J. Watson Research Center and IBM Research China, the recipient of National Excellent Young Scientist Fund, a postdoctoral researcher at the German Research Institute for Telecommunications (Berlin), a member of the Expert Advisory Group of the 14th Five-Year Plan of National Information Industry, a member of the Technical Committee of the 4th National Information Standards Committee, an executive member of the CCF Youth Committee, a member of the CCF, a distinguished member of CCF, a director of Chinese Institute of Electronics, and an editorial board member of IEEE Transactions on Network Science and Engineering. His research interests include Big Data and loT Technologies. He has led more than 20 national research projects such as National Natural Science Foundation of China (NSFC) Youth Program, National Key Research and Development Program, Ministry of Industry and Information Technology, and Ministry of Education. He has published more than 30 CCF-A papers, 3 ESI highly cited papers, 21 domestic and foreign invention patents, 9 books, indexed by Google Scholar more than 4600 times, and 31 H index.