Sep. 30,2022
Notification of acceptance:
Oct. 31,2022
Oct. 30,2022
Nov. 25-27, 2022
Prof. Chengzhong Xu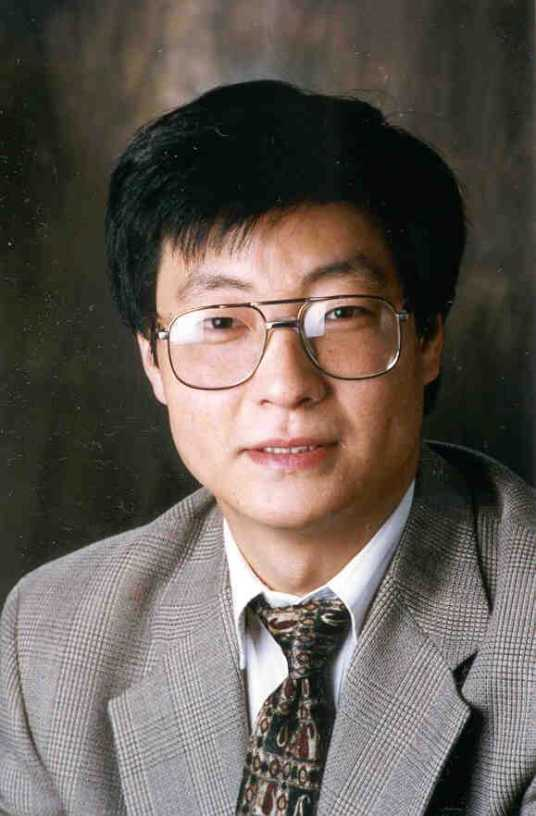 He is an IEEE Fellow and is currently the Dean of the Faculty of Science and Technology, the Interim Director of the Collaborative Innovation Institute, Chair Professor of the Department of Computer and Information Science, University of Macau, and Chief Scientist of a Key Research and Development Program on Smart Smarty of the Ministry of Science and Technology of the People's Republic of China. He was formerly with the faculty of Wayne State University, and the Director of the Institute of Advanced Digital Engineering and Computing at the Shenzhen Institute of Advanced Technology, Chinese Academy of Sciences.
His main research interests include parallel and distributed systems, cloud computing and big data, intelligent transportation and smart cities, and autonomous driving. He published two monographs in related fields, "Load Balancing: Practice and Experience" (Springer, 1996) and "Scalable and Secure Internet Services and Architecture" (Chapman Hall/ CRC2005). He published more than 400 papers in international academic journals and conferences, with about 12,000 citations and an H-index of 58. He received the best paper or nomination award in HPCA, HPDC, Cluster, ICPP and other top-ranked conferences in computer systems. He has been granted 138 patents in his research areas.
Prof. Debiao He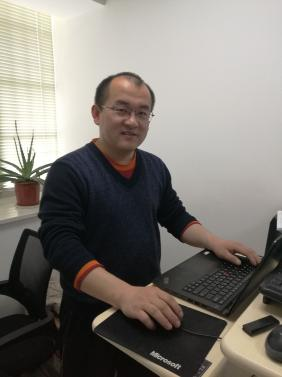 He is a professor and PhD supervisor at the National Institute of Cyber Security, Wuhan University; a highly cited scientist in the world (2019, 2020). He had won the first prize of the Natural Science Award of the Ministry of Education, the best paper award of the internationally renowned journals IEEE Systems Journal and IET Information Security. He is also the president of the Hubei Commercial Cryptography Association, director of the Institute of Cryptography, Wuhan University, deputy director of the Blockchain Special Committee of the Chinese Cryptologic Society, and executive member of the Blockchain Committee of the Chinese Computer Society. He is the editorial board member of 5 national journals such as Frontiers of Computer Science and IET Wireless Sensor Systems. He has published more than 100 academic papers in IEEE TIFS, IEEE TDSC, USENIX Security and other famous journals/conferences at home and abroad, and his papers have been cited more than 8000 times by google scholar. He is in charge of more than 30 research projects, including the National Natural Science Foundation of China (NSFC), the National Natural Science Foundation of China (NSFC), and the National Key Research and Development Program.
Prof. Zhi-Hui Zhan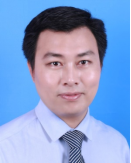 Zhi-Hui Zhan (Senior Member, IEEE) received the Bachelor's degree and the Ph. D.  degree in Computer Science from the Sun Yat-Sen University, Guangzhou China, in 2007 and 2013, respectively. He is currently the Changjiang Scholar Young Professor with the School of Computer Science and Engineering, South China University of Technology, Guangzhou, China. His current research interests include evolutionary computation, swarm intelligence, and their applications in real-world problems and in environments of cloud computing and big data. Dr. Zhan was a recipient of the IEEE Computational Intelligence Society (CIS) Outstanding Early Career Award in 2021, the Outstanding Youth Science Foundation from National Natural Science Foundations of China (NSFC) in 2018, and the Wu Wen-Jun Artificial Intelligence Excellent Youth from the Chinese Association for Artificial Intelligence in 2017. His doctoral dissertation was awarded the IEEE CIS Outstanding Ph. D. Dissertation and the China Computer Federation Outstanding Ph. D. Dissertation. He is one of the World's Top 2% Scientists for both Career-Long Impact and Year Impact in Artificial Intelligence and one of the Highly Cited Chinese Researchers in Computer Science. He is currently the Chair of Membership Development Committee in IEEE Guangzhou Section and the Vice-Chair of IEEE CIS Guangzhou Chapter. He is currently an Associate Editor of the IEEE Transactions on Evolutionary Computation, the Neurocomputing, and the Memetic Computing.
Journal of Healthcare Engineering
Wireless Communications and Mobile Computing
Security and Communication Networks
Tropical Conservation Science
Mobile Information Systems
Journal of Advanced Transportation