Oct. 20, 2022
Nov. 15, 2022
Notification of acceptance:
Nov. 20, 2022
Dec. 5, 2022
Dec. 6, 2022
Dec. 12, 2022
Dec. 16-18, 2022
Prof. Okyay Kaynak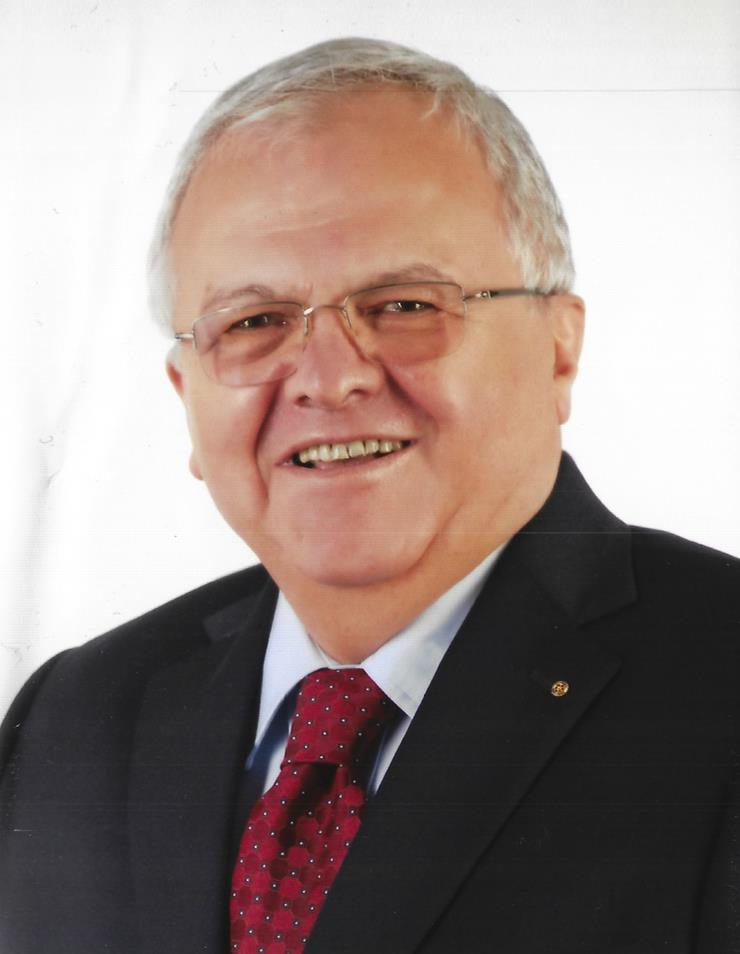 Okyay Kaynak received the B.Sc. degree with first-class honors and Ph.D. degrees in electronic and electrical engineering from the University of Birmingham, UK, in 1969 and 1972, respectively. From 1972 to 1979, he held various positions within the industry. In 1979, he joined the Department of Electrical and Electronics Engineering, Bogazici University, Istanbul, Turkey. He is currently a Professor Emeritus of this university. He has held long-term (near to or more than a year) Visiting Professor/Scholar positions at various institutions in Japan, Germany, the U.S., Singapore, and China. His current research interests are in the broad field of intelligent systems. He has authored three books, edited five, and authored or co-authored more than 450 papers that have appeared in various journals and conference proceedings. Dr. Kaynak is a fellow of IEEE. He has served as the Editor in Chief of IEEE Trans. on Industrial Informatics, IEEE/ASME Trans. on Mechatronics and as the Co-Editor in Chief of IEEE Trans. on Industrial Electronics. He presently serves as the Founding Editor-in-Chief of Springer journal Discover Artificial Intelligence. Additionally, he is on the Editorial or Advisory Boards of several scholarly journals. He has received the Chinese Government's Friendship Award, Humboldt Research Prize, Doctor Honoris Causa, Obuda University, Hungary (2020) and the Academy Prize of the Turkish Academy of Sciences (2020). He is a member of this Academy.
Prof. Chengzhong Xu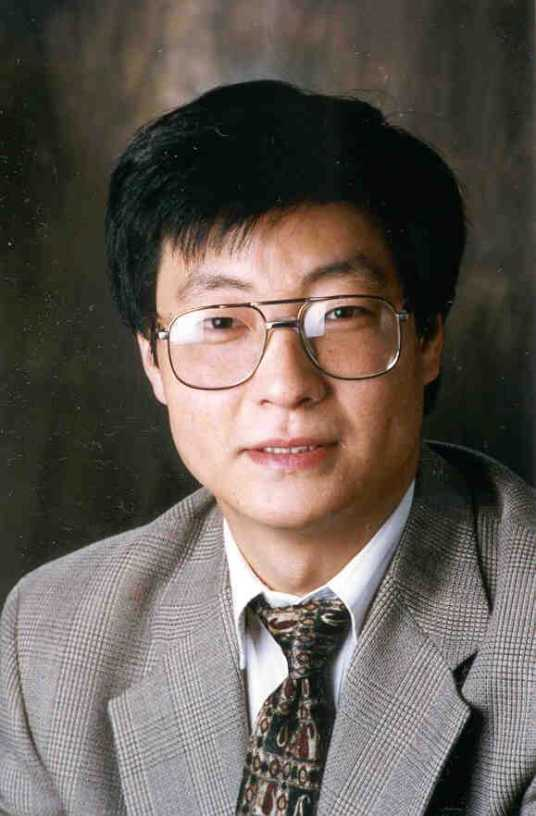 He is an IEEE Fellow and is currently the Dean of the Faculty of Science and Technology, the Interim Director of the Collaborative Innovation Institute, Chair Professor of the Department of Computer and Information Science, University of Macau, and Chief Scientist of a Key Research and Development Program on Smart Smarty of the Ministry of Science and Technology of the People's Republic of China. He was formerly with the faculty of Wayne State University, and the Director of the Institute of Advanced Digital Engineering and Computing at the Shenzhen Institute of Advanced Technology, Chinese Academy of Sciences.
His main research interests include parallel and distributed systems, cloud computing and big data, intelligent transportation and smart cities, and autonomous driving. He published two monographs in related fields, "Load Balancing: Practice and Experience" (Springer, 1996) and "Scalable and Secure Internet Services and Architecture" (Chapman Hall/ CRC2005). He published more than 400 papers in international academic journals and conferences, with about 12,000 citations and an H-index of 58. He received the best paper or nomination award in HPCA, HPDC, Cluster, ICPP and other top-ranked conferences in computer systems. He has been granted 138 patents in his research areas.
Prof. Zhi-Hui Zhan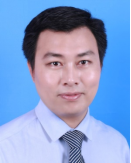 Zhi-Hui Zhan (Senior Member, IEEE) received the Bachelor's degree and the Ph. D.  degree in Computer Science from the Sun Yat-Sen University, Guangzhou China, in 2007 and 2013, respectively. He is currently the Changjiang Scholar Young Professor with the School of Computer Science and Engineering, South China University of Technology, Guangzhou, China. His current research interests include evolutionary computation, swarm intelligence, and their applications in real-world problems and in environments of cloud computing and big data. Dr. Zhan was a recipient of the IEEE Computational Intelligence Society (CIS) Outstanding Early Career Award in 2021, the Outstanding Youth Science Foundation from National Natural Science Foundations of China (NSFC) in 2018, and the Wu Wen-Jun Artificial Intelligence Excellent Youth from the Chinese Association for Artificial Intelligence in 2017. His doctoral dissertation was awarded the IEEE CIS Outstanding Ph. D. Dissertation and the China Computer Federation Outstanding Ph. D. Dissertation. He is one of the World's Top 2% Scientists for both Career-Long Impact and Year Impact in Artificial Intelligence and one of the Highly Cited Chinese Researchers in Computer Science. He is currently the Chair of Membership Development Committee in IEEE Guangzhou Section and the Vice-Chair of IEEE CIS Guangzhou Chapter. He is currently an Associate Editor of the IEEE Transactions on Evolutionary Computation, the Neurocomputing, and the Memetic Computing.
Prof. Dianhui Wang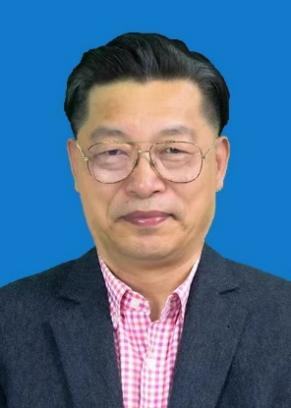 Prof. Wang was awarded a PhD from Northeastern University, China, March 1995. From 1995 to 2001, he worked as a Postdoctoral Fellow at Nanyang Technological University, Singapore, and a Research Fellow at The Hong Kong Polytechnic University, Hong Kong, China. From July 2001 to December 2020, he worked as a Reader and Associate Professor with the Department of Computer Science and Information Technology, La Trobe University, Australia, and currently with adjunct appointment. Since 2017, he has been an adjunct Professor at State Key Laboratory of Synthetical Automation of Process Industries, Northeastern University, China. In July 2021, He joined the Artificial Intelligence Research Institute (AIRI) at China University of Mining and Technology (CUMT), Xuzhou, China, working as a Professor, Dean of AIRI, and Director of the Research Center for Stochastic Configuration Machines. His current research focuses on lightweight computing theory and applications, specifically on Stochastic Configuration Machines (SCM) for edge computing, real-time industrial data analytics, and design of intelligent sensing systems.

Prof. Wang has published more than 240 technical papers on applied mathematics, control engineering and computer sciences. He is the creator of Deep Stochastic Configuration Networks (DeepSCN) and SCM concepts with innovative patents in Australia. He is a senior member of IEEE and serving as the Editor-in-Chief of Industrial Artificial Intelligence (Springer Nature), Associate Editor for IEEE Transactions on Cybernetics, IEEE Transactions on Fuzzy Systems, Information Sciences, WIREs Data Ming and Knowledge Discovery, and International Journal of Machine Learning and Cybernetics.



Keynote Speech Title:

Stochastic Configuration Learning for Lightweight Computing





Abstract:

The first part of this talk reviews the development of the well-known error back-propagation (BP) algorithm for training neural networks, followed by a list of weaknesses of such a learning technique for industrial data modelling. The second part gives an alternative solution for building neural networks, introducing randomized algorithms, and pointing some issues related to this class of learning techniques. Then, data-driven deep stochastic configuration networks are presented with two real-world industrial applications. In the end, we summarize some characteristics of BP algorithms and stochastic configuration (SC) algorithms and make comparisons, showing the feasibility and limits of these learning techniques for industrial AI applications.