Dear Colleagues,
ICCBDAI 2021 came to an end. It took more than 9 months to prepare the conference. Thanks for the supports of Central South University, Guangxi University,Beijing Institute of Technology,Zhengzhou University of Light Industry,University of Electronic Science and Technology of China ,Huazhong agricultural university,Changchun University of Technology,Wuhan University of Technology,Call4Papers and ESBK Academic Centers
ICCBDAI looks forward to seeing you in the next year !
Prof. Kehua Guo, Central South University, China
Prof. Wangdong Yang, Hunan University, China
Prof. Chi Liu, Beijing Institute of Technology, China
Prof. Guang Sun, Hunan University of Finance and Economics, China

Nov, 13th, 2021
ICCBDAI Photos
Opening Ceremony & Keynote Speeches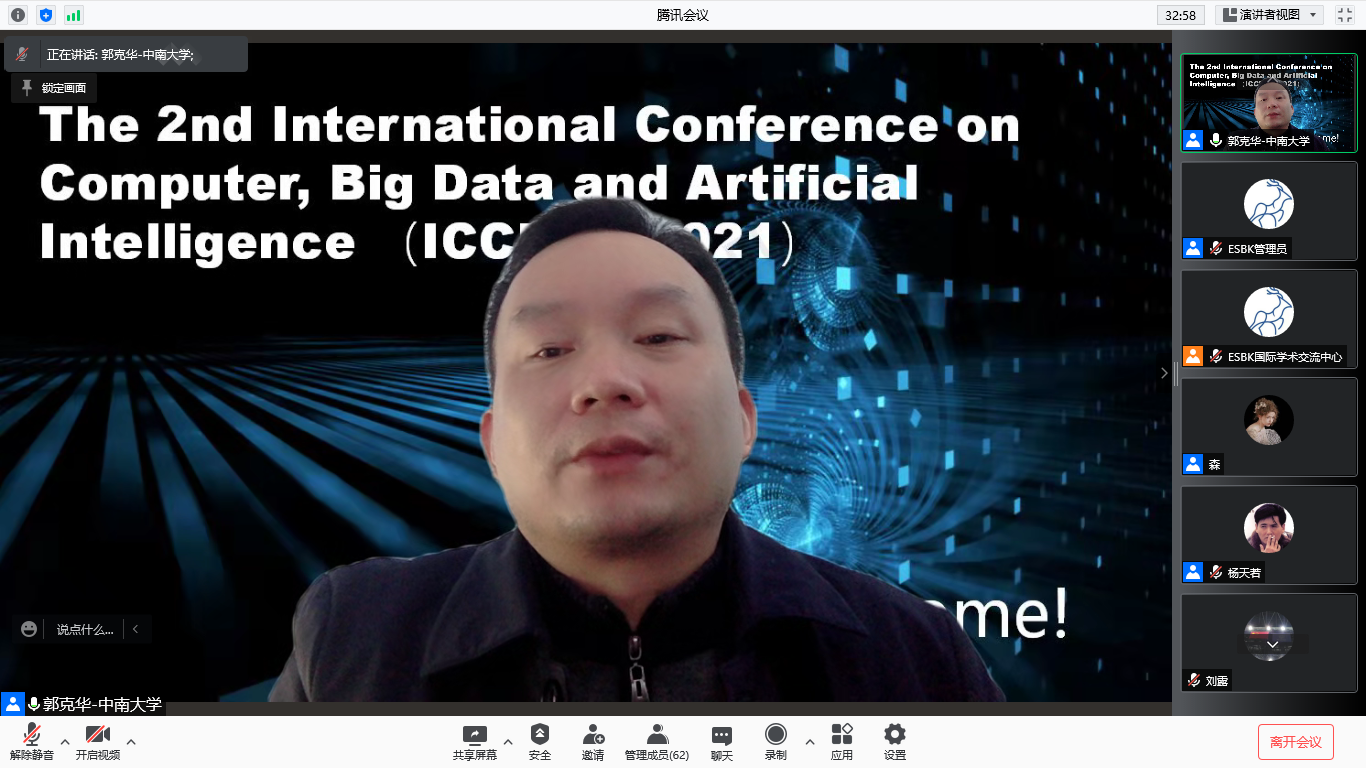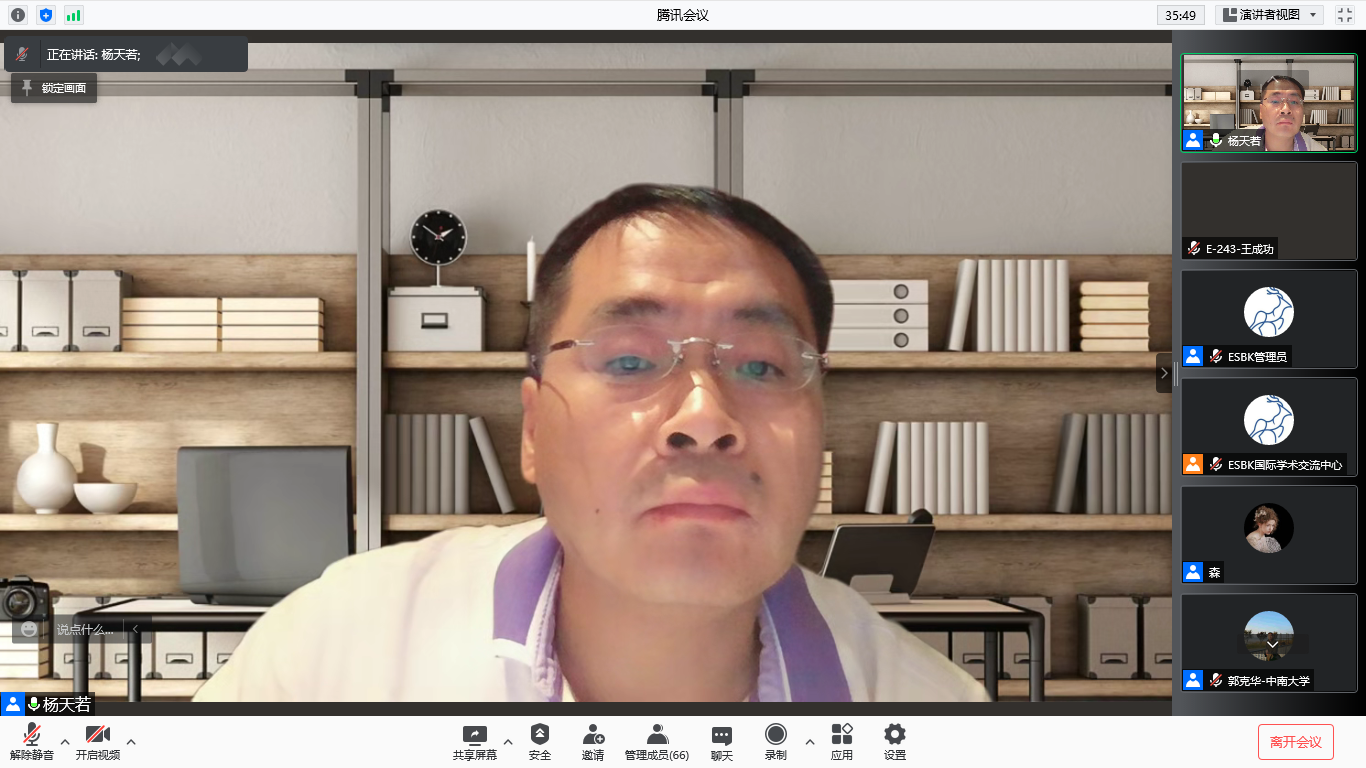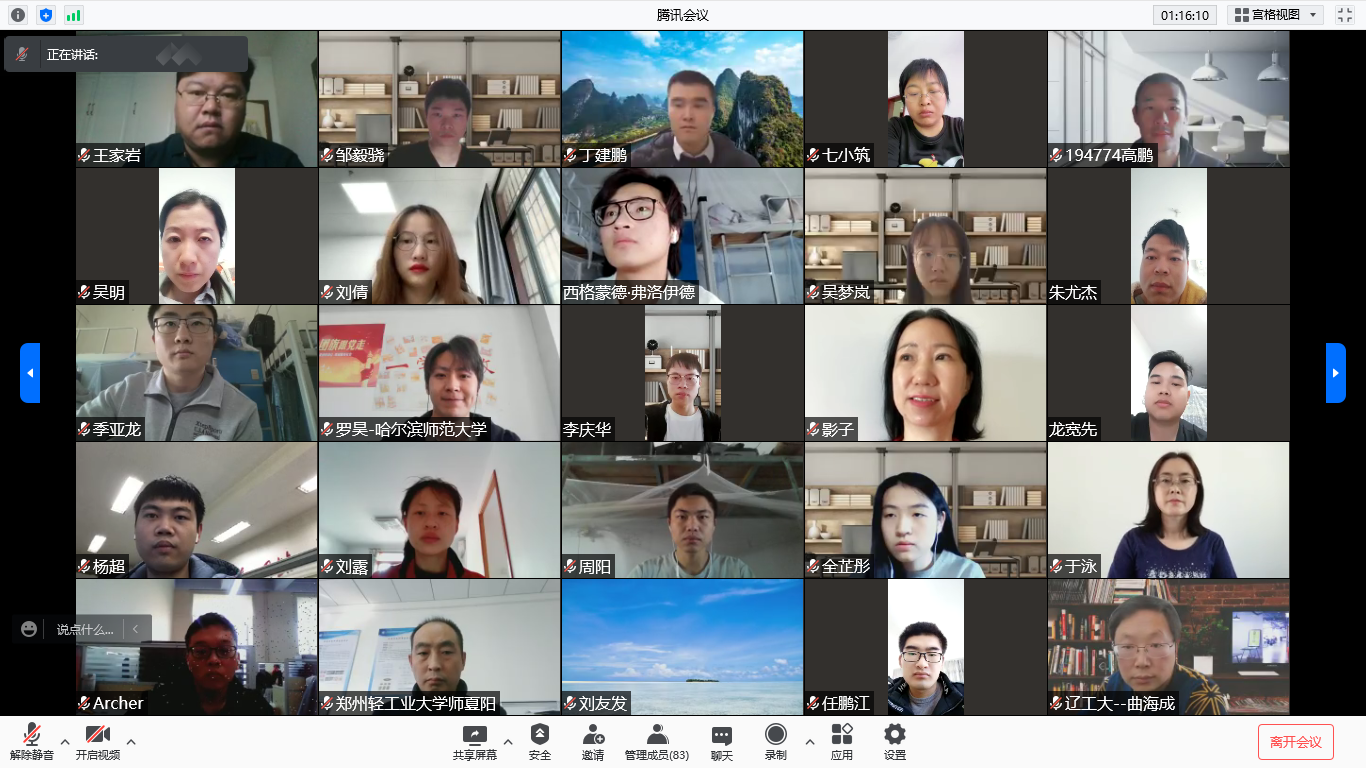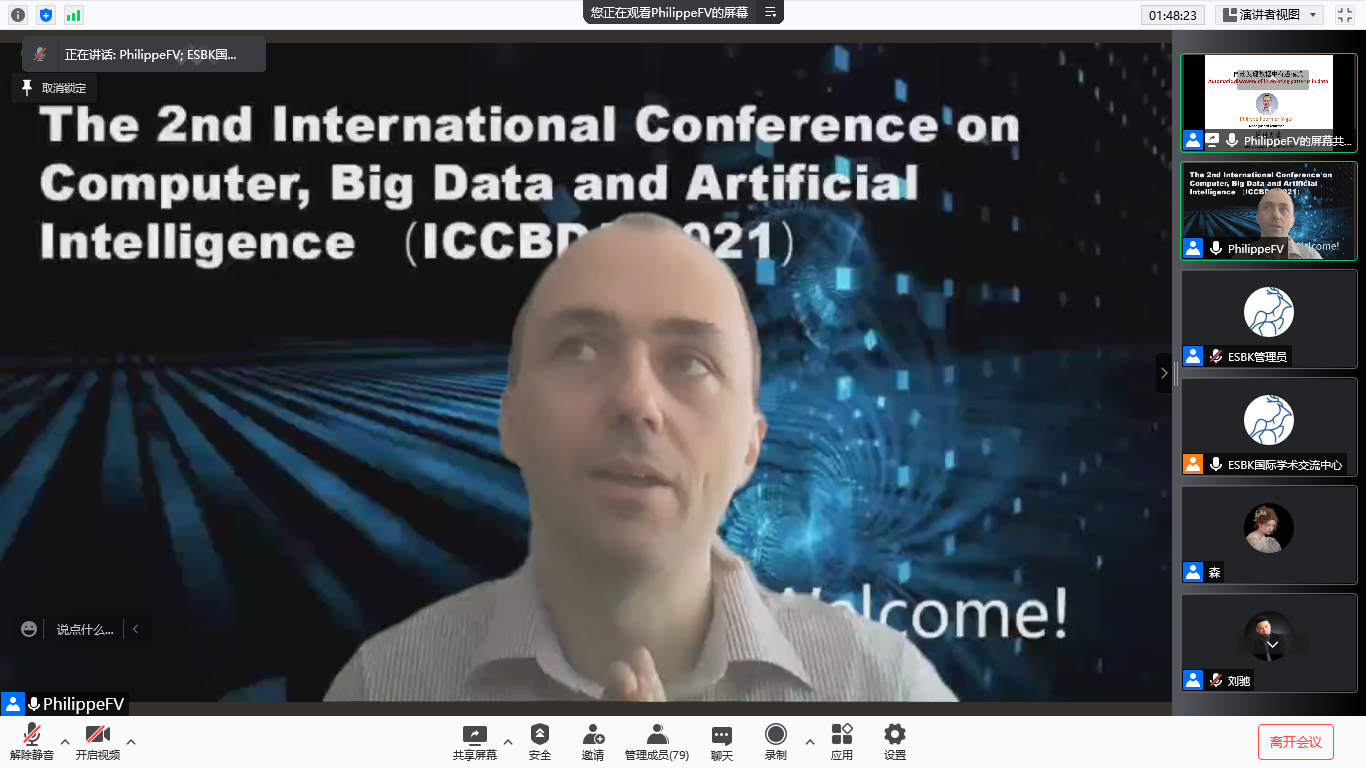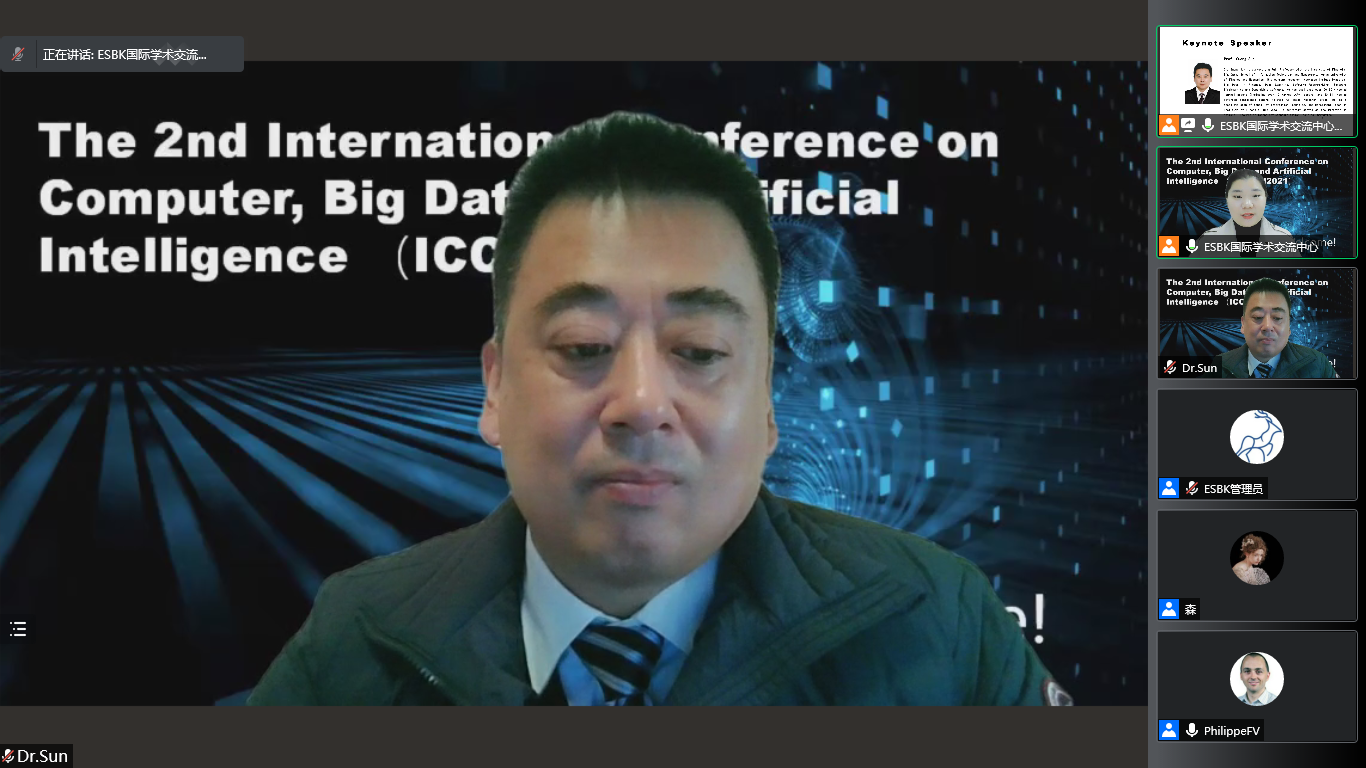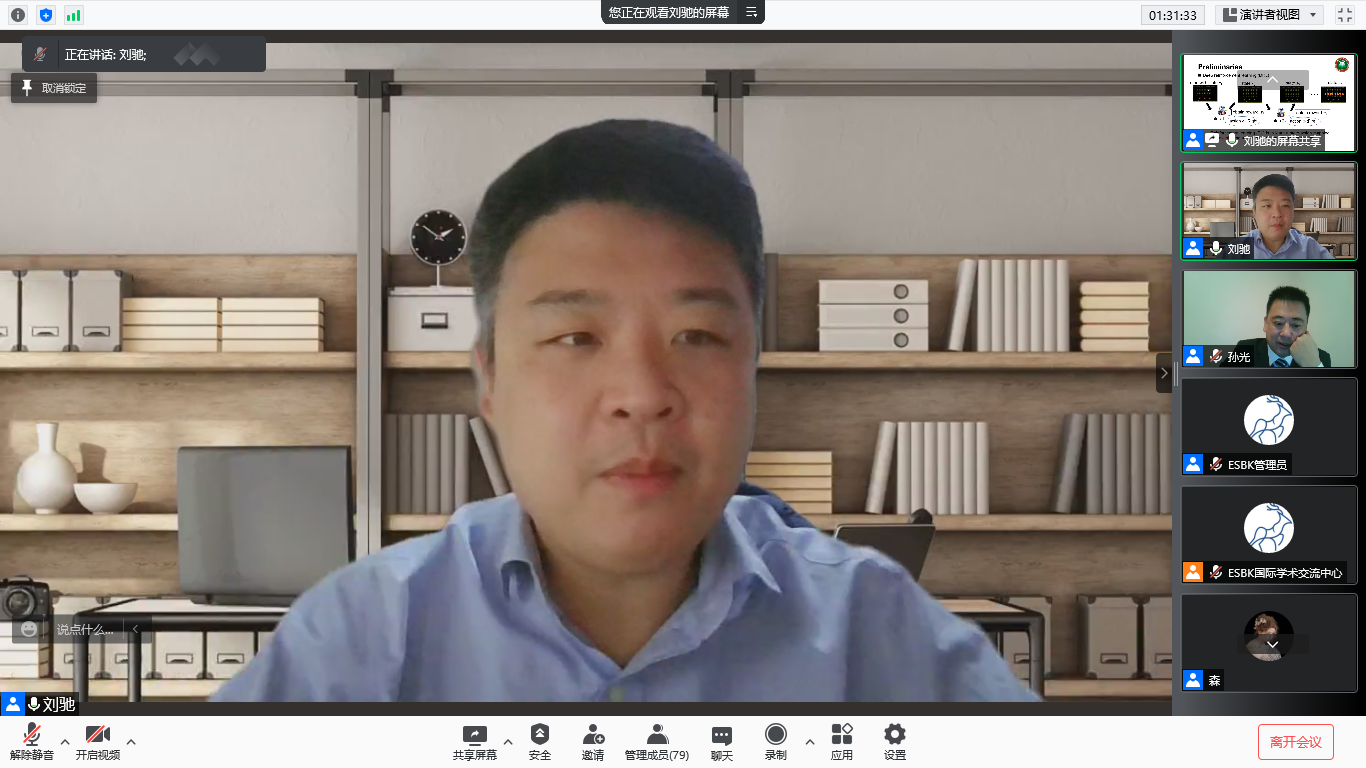 ICCBDAI2021 Conference Schedule of Workshops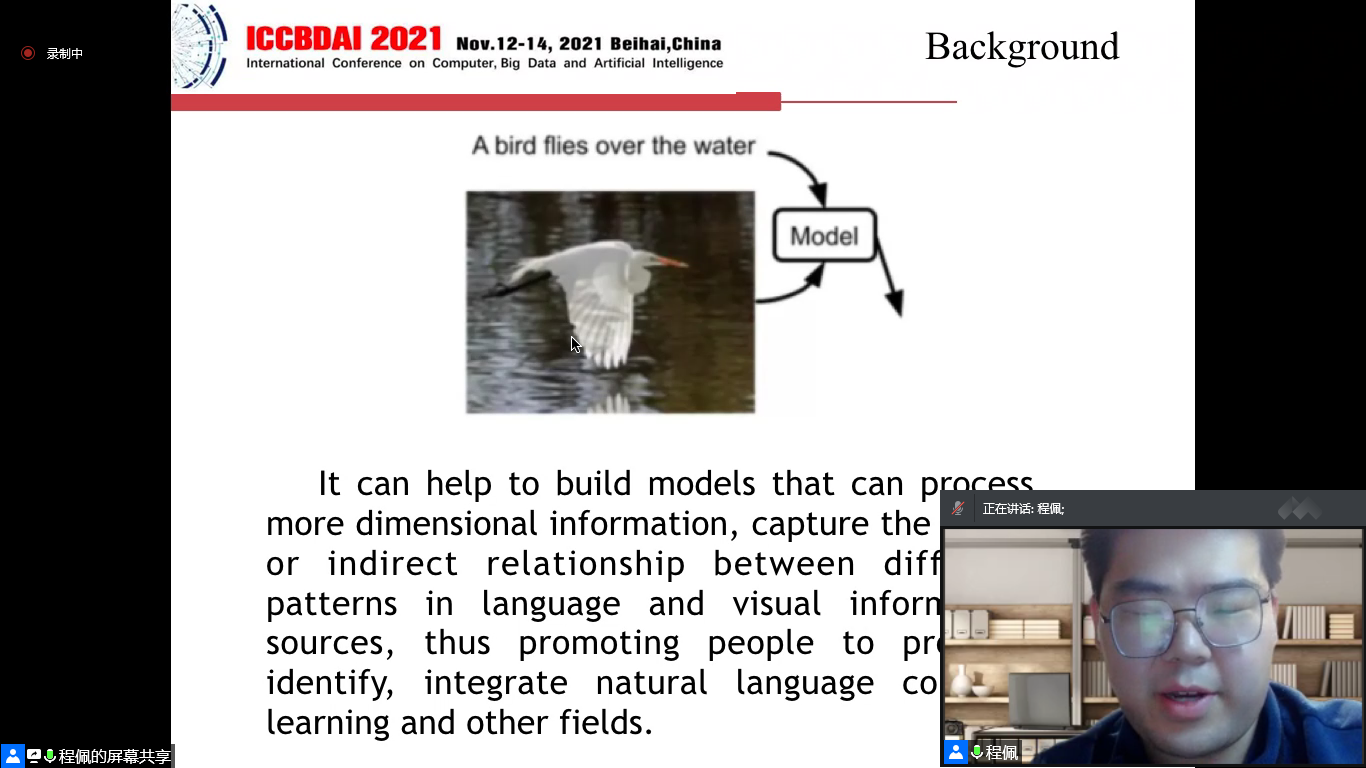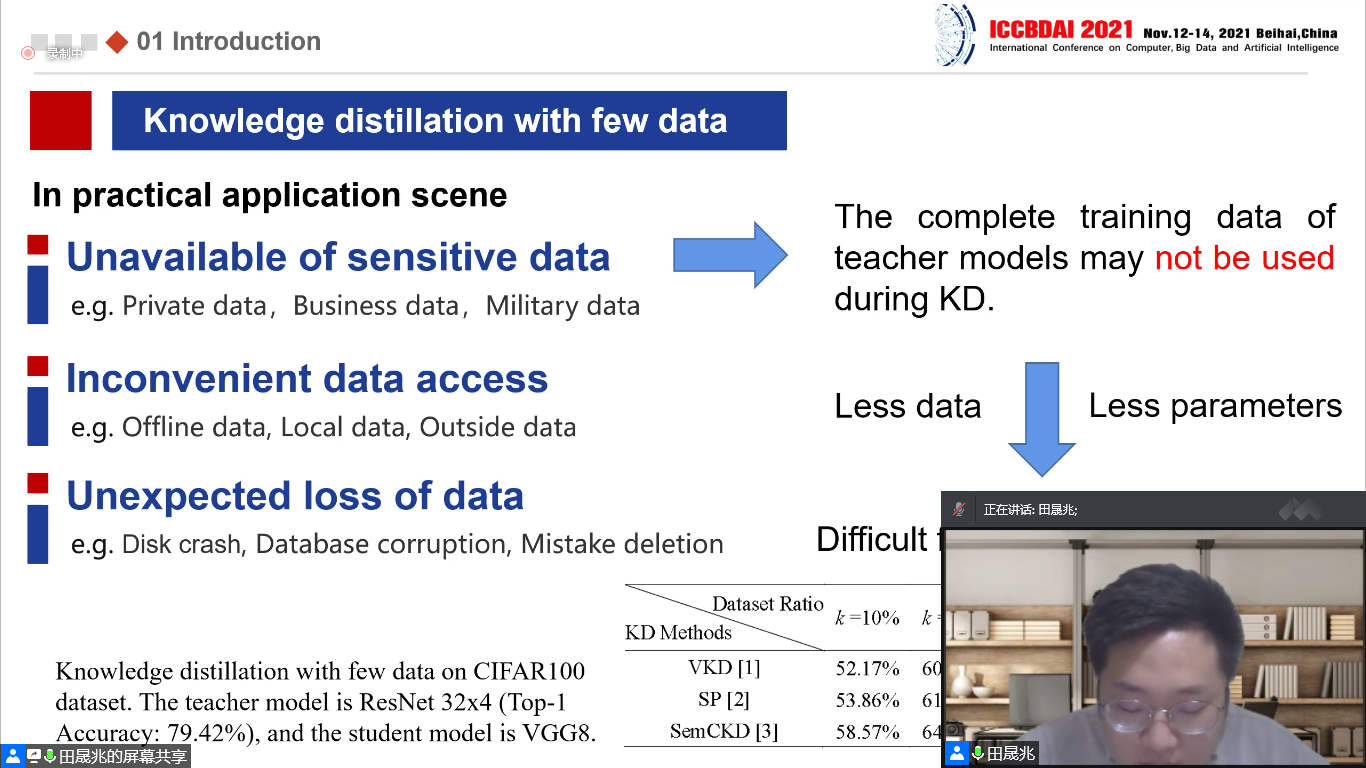 The proceedings of ICCBDAI 2021 have been indexed by Ei Compendex!