Sep. 30,2021
Notification of acceptance:
Oct. 31,2021
Nov. 7,2021
Oct. 21-23, 2022
Professor Xiaotie Deng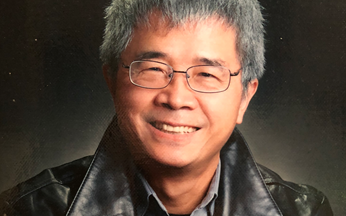 Xiaotie Deng is a chair professor of Center on Frontiers of Computing Studies, Peking University. Deng received his BSc from Tsinghua University, MSc from Chinese Academy of Sciences, and PhD from Stanford University. He has taught at Shanghai Jiaotong University of China, the University of Liverpool, City University of Hong Kong, and York University. He was an NSERC international fellow at Simon Fraser University. Deng's current research focuses on algorithmic game theory with applications to Internet economics. His work covers algorithmic game theory, online algorithms, parallel algorithms, and combinatorial optimization. He is an M.A.E., an ACM Fellow and an IEEE Fellow.
Professor Yong Dou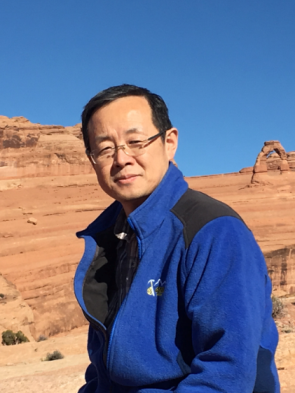 Yong Dou, professor in National University of Defense Technology, who obtainedthe National Outstanding Youth Funds, His mainly research focuses on parallel computer system structure and application.
He was the leader or team member in over 10 studies of National Science Fund, National 863 Plan etc., and he won three ministry-level first prizes.
Nick Freris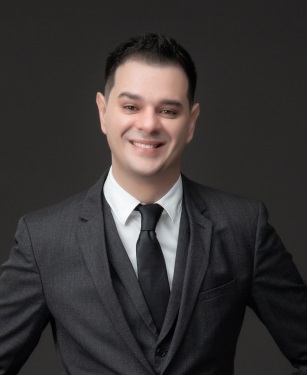 Nick Freris is Professor in the School of Computer Science at USTC, and Vice Dean of the International College. He received the Diploma in Electrical and Computer Engineering from the National Technical University of Athens (NTUA), Greece, in 2005, and the M.S. degree in Electrical and Computer Engineering, the M.S. degree in Mathematics, and the Ph.D. degree in Electrical and Computer Engineering all from the University of Illinois at Urbana-Champaign(UIUC) in 2007, 2008, and 2010, respectively.
His research has been sponsored by the Ministry of Science and Technology of China, Anhui Dept. of Science and Technology, Tencent, and NSF, and was recognized with the National High-level Talent award, the USTC Alumni Foundation Innovation Scholar award, and the IBM High Value Patent award. Previously, he was with the faculty of NYU and, before that, he held senior researcher and postdoctoral researcher positions at EPFL and IBM Research, respectively.


Professor Wangdong Yang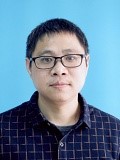 Wangdong Yang received a Ph.D. degree in Computer Science and Technologyfrom Hunan University.
He worked as a professor in Hunan University. His research focuses on High-Performance Computing and Parallel Numerical Algorithms. He is a candidate of Hunan Province "121" talent plan.
He has been designing and applying parallel algorithms on Tianhe 1, 2 and Sunway TaihuLight Supercomputers for a long time, and presided over the development of a series of basic numerical algorithm function libraries. He won the award ofscience and technology progress of Hunan Province. He has presided over more than 10 scientific research projects, including 2 general projects of National Natural Science Foundation of China, 2 national key R & D projects, 1 key R & D projects of Hunan Province and some enterprise projects. Published more than 30 papers in SCI / EI, including TC, TPDS, TKDD journals.
MURAO HAJIME (村尾 元)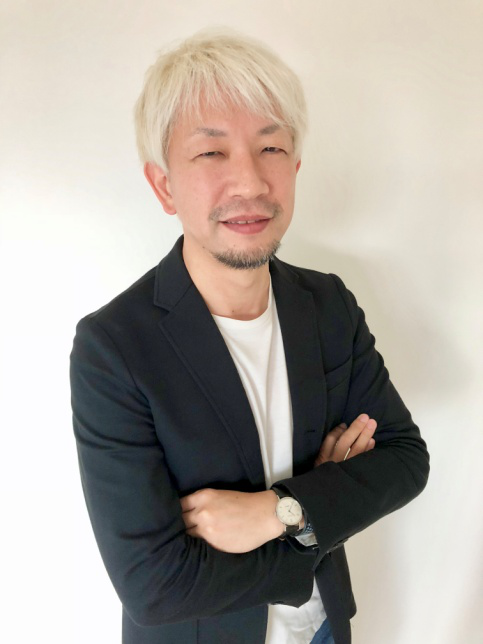 Hajime Murao is a Professor of Social Systems Science in the Graduate School of Intercultural Studies, Kobe University. He received a Doctor of Engineering in Computer Science at Kobe University. His research expertise lies in studying computational methods for analyzing the dynamics of a wide range of social systems from local communities to social networking systems. He is an expert in machine learning and artificial intelligence. He was a visiting scholar at Technical University Munich in 2005 and at the Xiamen University of Technology in 2019. He has authored and co-authored over 120 scientific and technical papers. He has been a director of the Institute of Systems, Control and Information Engineers since 2018.


Lin Tan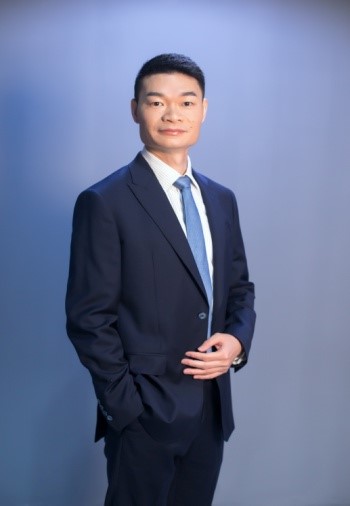 Lin Tan:PhD graduate from National University of Defense Technology and distinguished Researcher of Hunan University.
He is the deputy director of Blockchain Committee of China Society for Industrial and Applied Mathematics, the executive director of Hunan TianheBlockchain Research Institute, the president of Hunan Blockchain Association, the president and CEO of Hunan Tianheguoyun Technology Co., LTD. He was the vice president of Lvliang Civil-military Integration Research Institute of National University of Defense Technology, andthe director of China Lvliang Cloud Computation Center.
Journal of Healthcare Engineering
Wireless Communications and Mobile Computing
Security and Communication Networks
Tropical Conservation Science
Mobile Information Systems
Journal of Advanced Transportation